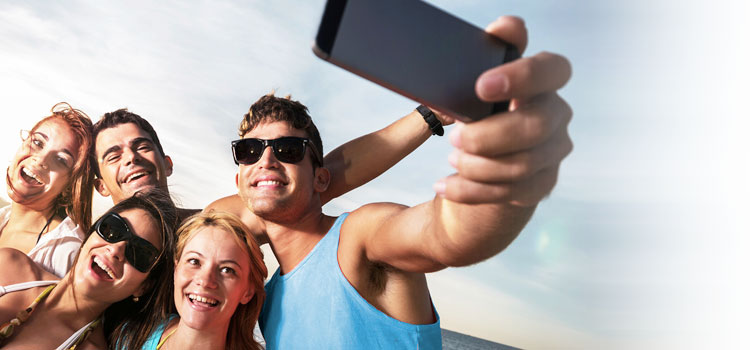 Introduction to 2degrees Mobile Accreditation
Welcome to your 2degrees Mobile Accreditation Training course – a mandatory requirement for all IBOs selling or wishing to sell 2degrees. You are required to work through all 4 modules including passing the assessment
To start your accreditation training:
Click on the image below to begin downloading the accreditation training.
You'll need audio to play the training modules, so make sure your sound is unmuted.
Take notes as you go to help you with the quiz in the final module
Once you are confident you have understood the material in each module, click on 'Mark Complete' to continue
Module 1 – 2degrees Mobile Overview
Module 2 – Plans and Offers
Module 3 – Customer Activation Process
As mentioned in the Introduction to the 2degrees Accreditation, you are required to now complete an accreditation assessment which is a short online quiz.
You must answer all 5 questions correctly (100% pass mark) to ensure all critical key messages are understood. Then you can refer customers to 2degrees from your Direct Storefront and earn points and commissions and no warning messages concerning your accreditation status will be shown to customers during sign up.
You can attempt the quiz as many times as you need to pass.
Good luck and then happy selling of 2degrees' services.