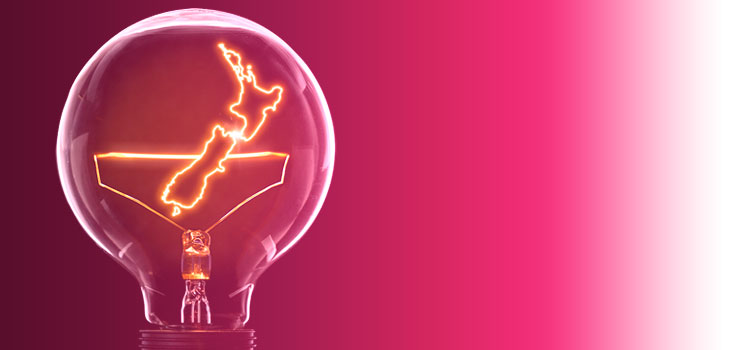 Introduction to energyclubnz Accreditation
Welcome to the energyclubnz Accreditation Training course – a mandatory requirement for all IBOs selling or wishing to sell energyclubnz. You are required to work through all 4 modules including passing the assessment
To start your accreditation training:
Click on the image below to begin downloading the accreditation training.
Take notes as you go to help you with the quiz in the final module
Once you are confident you have understood the material in each module, click on 'Mark Complete' to continue
Module 1 – Marketing Risks
Module 2 – Your Legal Obligations
Module 3 – New Zealand NZ Privacy Act
Module 4 – Products and Pricing
As mentioned in the Introduction to the energyclubnz Accreditation, you are required to now complete an accreditation assessment which is a short online quiz.
You must answer all 5 questions correctly (100% pass mark) to ensure all critical key messages are understood. Then you can refer customers to energyclubnz from your Personal IBO Website and earn points and commissions and no warning messages concerning your accreditation status will be shown to customers during sign up.
You can attempt the quiz as many times as you need to pass.