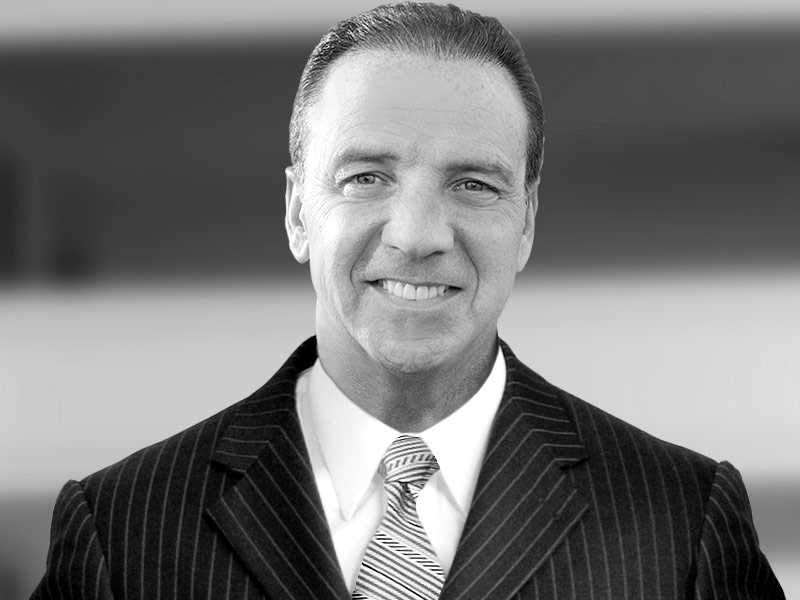 Congratulations and Welcome to ACN
On behalf of myself and the other Co-Founders of ACN, our 1,500 employees and tens of thousands of Independent Business Owners throughout North America, South America, Europe, Asia, Australia and New Zealand, welcome to the ACN family! We are excited you have decided to join us in this life-changing opportunity as you lay the groundwork for your own personal success story.
We understand that starting anything new can often feel overwhelming at first, so rest assured that our expertise in the industry has allowed us to create a state-of-the-art training and support system designed to help you build your successful business as quickly and simply as possible. And it all starts right here with our IBO Getting Started Program, providing you with all the information you need in your first 30 days – so you get started on the right foot, right away.
Your commitment, hard work and self-discipline, combined with the training and support we provide, will help you turn your dreams into a reality.
So, what are you waiting for? Get started now!
Sincerely,
Greg Provenzano,
President & Co-Founder
IBO Getting Started Program – 9 Steps to Success
Your Sign-Up Fee and annual renewal fee provides you with the following:
Your own Personal IBO Website
Online IBO Back Office portal and Pacific Compass site that contain important information and training
Your Personal Customer List (PCL); a system that allows you to monitor and track your customers
IBO Services Team and Customer Service Team to assist you and your customers
IT, Marketing, Compliance and Finance support to help you grow and manage your business.