A plan to suit your needs
Through our partnership with 2degrees we have a Pay Monthly plan with awesome value data, call and text inclusions to suit your needs. Plus there are no long term contracts!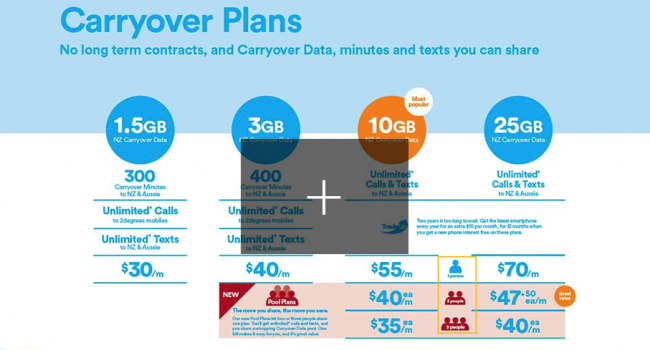 Great value offers!
Whether you're looking for a new mobile handset, tablet, mobile broadband device or SIM only plan, we've got some great offers to suit you.
Why choose ACN 2degrees plans?


Carry over minutes & data1



Access to the latest handsets




Calls & texts to Aussie mates at no extra cost2



Option to share your minutes, texts & data with up to 3 others
(additional cost applies3)
It is crucial the details entered below are the same as your NZ Driver's license and 2degrees order. This will ensure your ACN Independent Business Owner is recognised. Having an issue signing up online with 2degrees? Please call 0508 226 000 (10:00am - 8:00pm NZT Mon-Fri) for assistance from an ACN support officer.
Terms & Conditions
1. NZ data usage only. Carryover balances can be carried over for up to 12 months from first allocation.
2. 2degrees Fair Use Policy applies. Plan T&Cs apply. Standard NZ and AU mins and person to person text, excluding premium rate numbers and voicemail. Calls rounded up to the nearest minute.
3.You need to activate Shared Data services to share data. NZ data use only. Calls and texts to countries other than NZ and AU can't be shared. Family Share T&Cs apply.