The ADT Home Assist is an intelligent messaging system which works for both you and your family. It provides reminders and messages for appointments, medications, but also lets your family know if there is activity in the home, providing peace of mind if you live home alone.
The Home Assist provides real time information to flag any change or irregularities in daily activities and is a notification system for seniors and people with disabilities. The ADT Home Assist Beacon can be used as a mobile medical alarm, a mobile personal alarm, or a lone worker solution.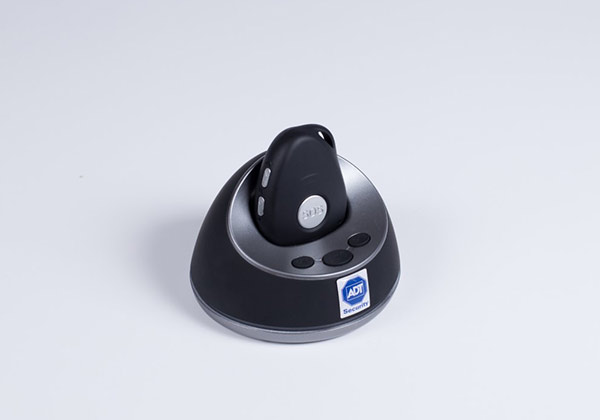 10% off monthly subscription!

Self Monitoring
From
$77.40
$100
+ $24.84 /mth
✓
Convenient drop-in charging station
✓
ADT Home Assist Portal Access
Minimum cost: $1,269.72 over 48 months plus delivery fee
ADT Home Assist 8 Sensors with Beacon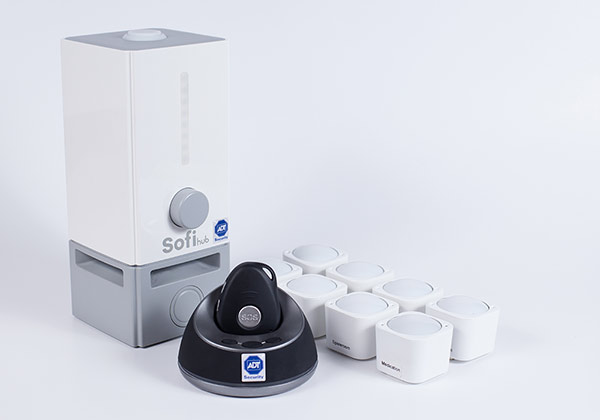 10% off monthly subscription!

Self Monitoring
From
$305.65
$380
+ $71.41 /mth
✓
Convenient drop-in charging station
✓
ADT Home Assist Portal Access
Minimum cost: $3,733.33 over 48 months plus delivery fee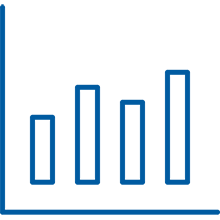 Assist in visualising change and irregularities in daily activities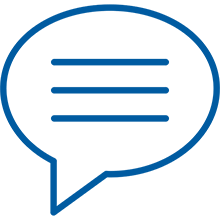 Intelligent messaging system for reminders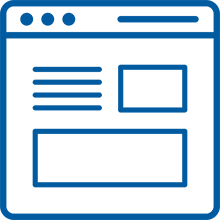 Online Portal access to data via all mobile devices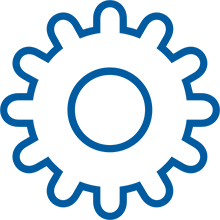 Easy installation
& set up