Transform your business and accelerate your revenue
ACN Pacific International Event
Sydney Showground

1 Showground Rd, Sydney Olympic Park NSW 2127
22-24 March, 2019
Pre-Registration Price Promotion: $189

(Until 10 March, 2019)


New IBO Price Promotion: $139^
Registration Price: $219

(from 11 March 2019)
The Sydney International Event is a must-attend event for all IBOs and anyone considering the ACN opportunity.
You will:
Find out the 2019 ACN vision
See top performers
Learn from local and international speakers
Get product updates and training
Learn the latest sales and marketing techniques
It is set to be one of our biggest yet. Register today!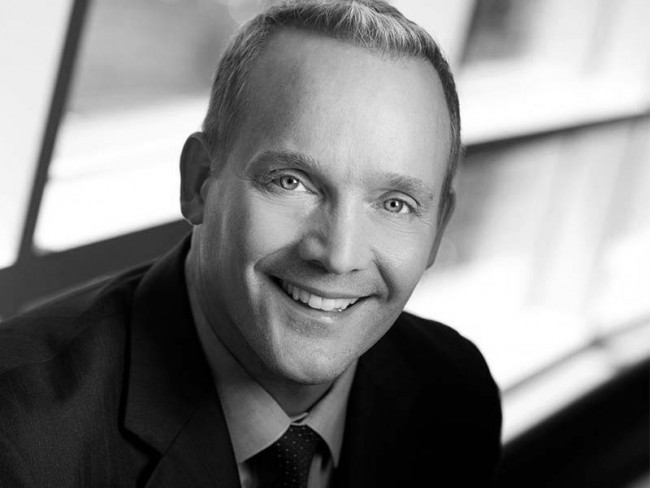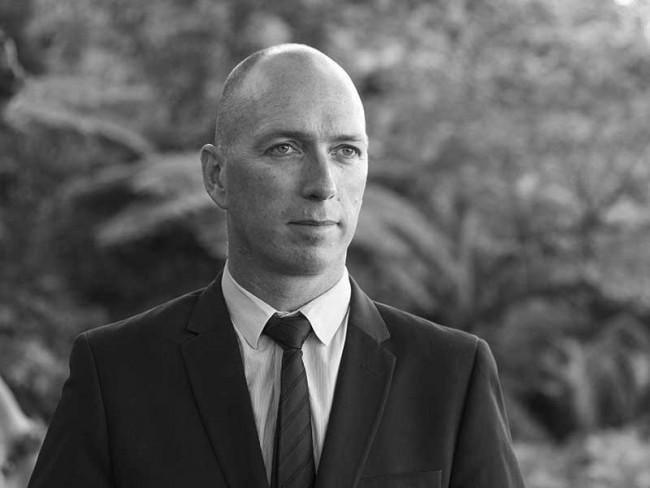 Accommodation
For our ACN family, we've secured some excellent rates through the ConferenceNational online booking service. We recommend that you book now to get some great rates and secure your accommodation.
Buying tickets
Event tickets cover all sessions:
Friday 22 March (2pm – 5pm)
Saturday 23 March (9 – 5pm includes lunch break)
Sunday 24 March (9am – 12.30pm)
It's easy to book tickets for yourself, your team or your guests
Product Sponsor Opportunities
We are bringing the Product Zone back at the Sydney International event 2019 for our IBOs to see, touch and gain knowledge on our latest products and service offerings. Our Product Partners are invited to participate.