What's so exciting about ACN events?
What's so exciting about ACN events?
ACN events showcase what makes the ACN opportunity different from anything you've ever seen before.
Events are scheduled regularly providing valuable support and training for ACN Independent Business Owners, and information for anyone interested in learning more about the ACN Opportunity.
Be inspired by ACN's Co-Founders as they share their vision for the future of ACN and teach proven techniques for building a strong, independent business.
At ACN, you never have to go at it alone, you've got the support of a team and ACN behind you every step of the way.
Thousands of ACN IBOs have made a real difference in their lives. Hear their stories and learn from their experiences.
Event Photos
View the photos from our ACN Connect 2020 Virtual International Event to tag yourself and share with your team.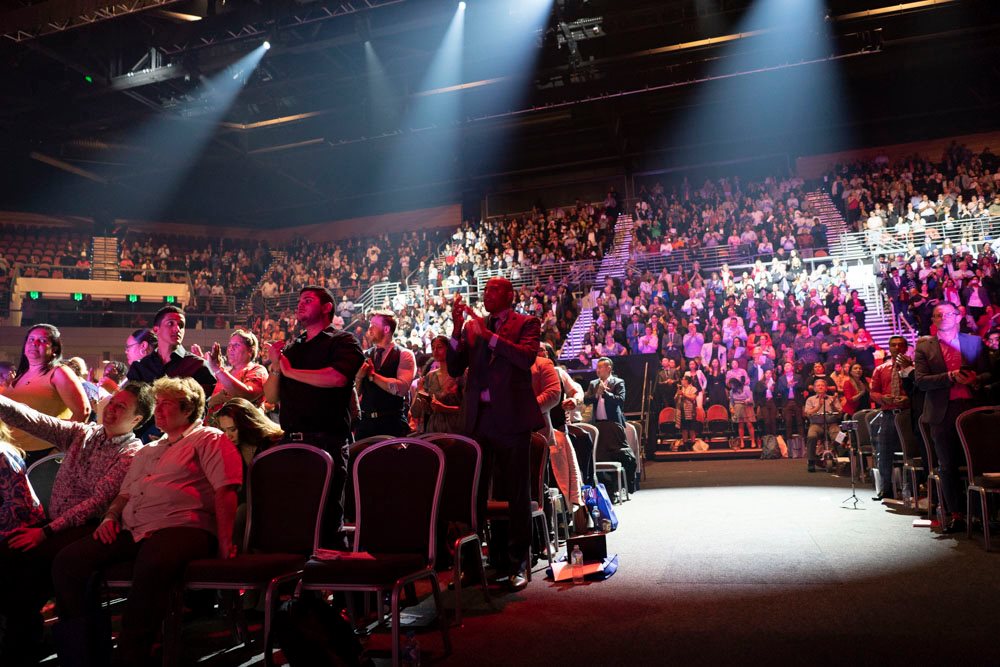 Postponed Events
Due to the COVID-19 pandemic, we regretfully postponed the 2020 Sydney and Brisbane International Events and the 2022 Sydney National Event scheduled for March.
All tickets purchased for these events have been automatically transferred to the next International event.
We look forward to sharing more details with you soon!