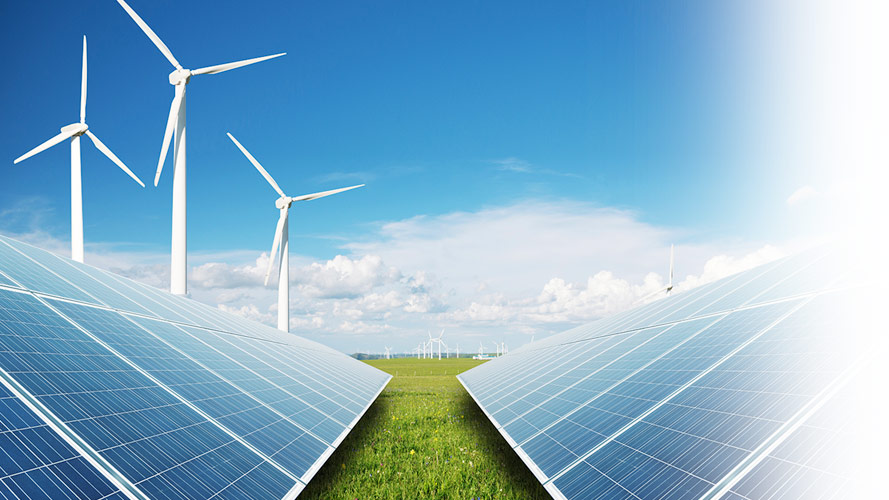 Welcome to your Energy Accreditation Training course – a mandatory requirement for all IBOs selling our energy partner services. You are required to work through all 4 modules including passing the assessment – you need 100% pass rate which is 10 out of 10 questions correct.
IMPORTANT: Energy products CANNOT be accessed via your Personal IBO Website until AFTER you have successfully completed this training course and scored 100% on the accreditation quiz.
Follow these steps:
Set aside 20-30 mins to comfortably complete all 4 sections and the online quiz at the end
You need to download the PowerPoint files in the modules, so make sure your sound is unmuted
Once you are confident you have understood the material in each module, click on 'Mark Complete' to continue
Take notes along the way to help you with the quiz in the 'Complete Your Assessment' section
If you do not achieve the 100% pass rate in the quiz on your first attempt, you are allowed as many attempts as you need to pass – please note, questions will be different each time
When you have passed the online quiz you will receive a confirmation email and your Personal IBO Website will allow you to sell our energy partner services
Please note – It is mandatory for this Energy Accreditation Training course to be retaken every 6 months in order for IBOs to continue selling our energy partner services.

Module 1 – Marketing Risks
Module 2 – Your Legal Obligations
Module 3 – The Privacy Act
Module 4 – VDO DMO Changes
As mentioned in module 1, you are required to now complete an energy accreditation assessment which is a short online quiz.
You must answer 10 out of 10 questions correctly (that's 100%) to ensure all critical key messages are understood. Then you can refer customers to Click Energy from your Personal IBO Website and earn points and commissions.
Important: You can attempt the quiz as many times as you need to pass. Only once you have passed will your Personal IBO Website be available to refer your customers to our energy partners.
Good luck and then happy selling.