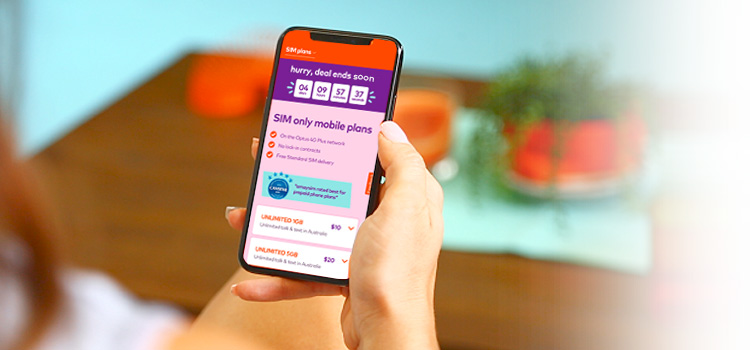 Welcome to your amaysim Accreditation Training course – a mandatory requirement for all IBOs selling amaysim services.
You are required to work through all 4 modules including passing the assessment – you need a 100% pass rate which means getting all questions correct.
Follow these steps:
Set aside 20-30 mins to comfortably complete all sections including the online quiz
Once you are confident you have understood the material in each module, scroll to the next module to continue
Take notes as you go to help you with the quiz in the 'Complete Your Assessment' section
If you do not achieve the 100% pass rate in the quiz on your first attempt, you are allowed as many attempts as you need to pass. Please note, you will then only need to attempt the questions you have answered incorrectly in previous attempts.
When you have passed the online quiz you will receive a confirmation email and you will be accredited and permitted to refer your customers to amaysim.

Module 1 – amaysim overview
Module 3 – customer journey
As mentioned in the Introduction to the amaysim Accreditation, you are required to now complete an accreditation assessment which is a short online quiz.
You must answer all 10 questions correctly (100% pass mark) to ensure all critical key messages are understood. Then you can refer customers to amaysim from your Personal IBO Website and earn points and commissions and no warning messages concerning your accreditation status will be shown to customers during sign up.
You can attempt the quiz as many times as you need to pass.
Good luck and then happy selling of amaysim's services.