2022 Sydney International Event
ICC SYDNEY
14 Darling Drive, Sydney 2000 NSW
📌
Due to the COVID-19 pandemic, we regretfully postponed the 2020 Sydney and Brisbane International Events and the 2022 Sydney National Event scheduled for March. All tickets purchased for these events have been automatically transferred to the 2022 Sydney International Event in October.
All ticket holders can re-register, at no charge, to secure their seat
. We look forward to hosting the 2022 Sydney International Event on 8-9 October.
Experience the real culture of ACN
The anticipation has been building for the day we can be reunited at an epic in-person event and the wait is finally over…
Registration for the 2022 Sydney International Event on 8-9 October is now OPEN!
Be a part of the first international event since 2019 and join ACN Pacific's Co-Founders, executives, influencers, top producers and special guests for two unforgettable days of training and announcements. With a mind-blowing lineup of both national and international speakers, this is going to be a monumental training event for you and your team.
Learn from the best national and international leaders
Network with the top leaders in the Pacific Region and hear their stories
Be the first to hear about the latest product updates and IBO announcements
Learn how to build your business using the latest tools and resources
These events propel your business forward faster than you can say residual income! If you're ready to leverage this incredible opportunity, secure your spot at the Sydney International Event now.
#ACNSydney2022
ACN EXECUTIVES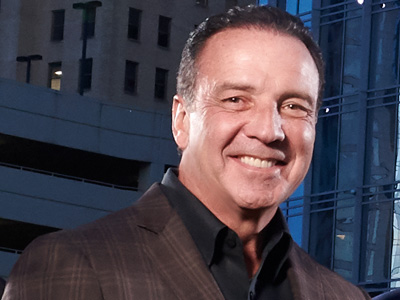 Greg Provenzano
ACN President & Co-Founder
(virtually)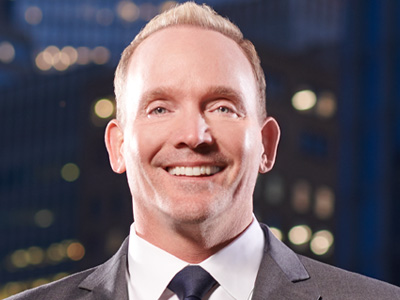 Mike Cupisz
ACN Vice President &
Co-Founder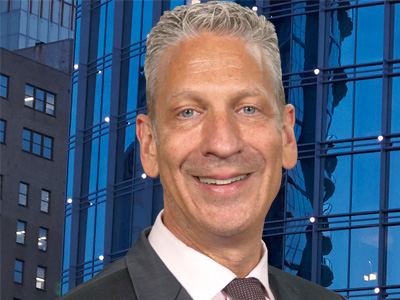 Gerard Frack
ACN Pacific
Managing Director